Western Union Money Transfer
Western Union Money Transfer (WUMT) service is an international money transfer service operating for over 150 years, with over 400,000 Agent locations worldwide. They enable individuals to send and receive money across the globe while controlling about 18% of the global remittance transactions.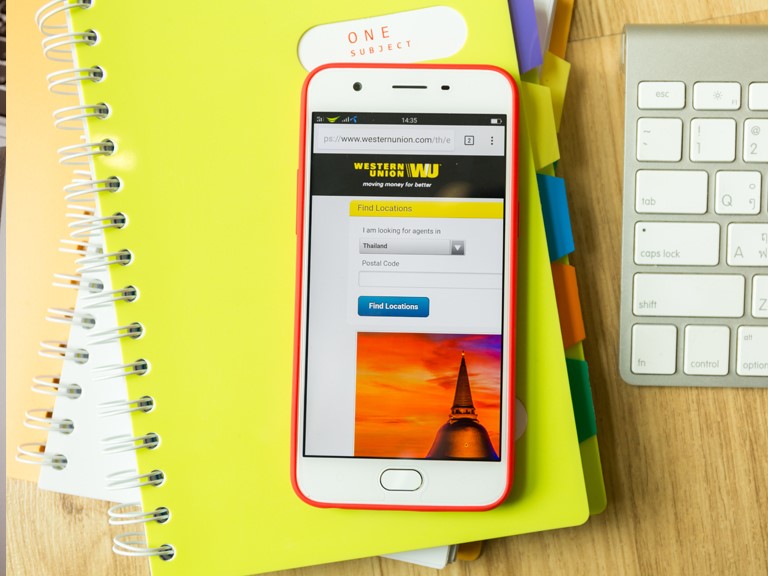 Features
Western Union operates from over 400,000 agent locations in over 200 countries worldwide. Customers can send and receive money in any currency.
It is affordable, easy and convenient to receive money.
Customers pay no charges when receiving their money.
Beneficiaries are at liberty to collect their monies in their preferred currency.
Account Holders and Non-account Holders who receive money from overseas.
Contact us today
Email: ibanksupport@zenithbank.com.sl and Tel:+23279370731 or +23277230889. Or visit any Zenith Bank branch closest to you.