Electronic Banking
Life is increasingly mobile as opportunities may arise far from home base. Taking advantage of these opportunities would often be impossible without access to your bank. Thankfully our electronic banking platforms can keep you connected to your funds wherever you may be on the planet.

Whichever platform you choose, we are confident you will find it very useful and easily leverage the efficiencies it provides to make you more productive and impact your bottom line.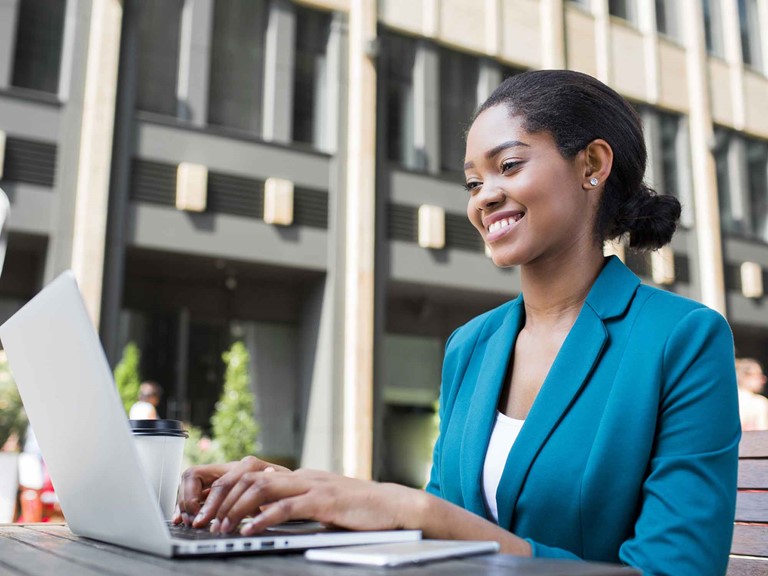 AlertZ
AlertZ is a service that notifies you of any transactions on your account via e-mail and sms. You will be notified of the following transactions:
Deposits
Withdrawals
Transfers
Salary payments
Saves the time and energy of making calls or visits to the bank before confirming bank's deposits.
Payments made by distributors can be verified without deposit slips by using sms or e-mail notification
Reduce time spent confirming customers' payments.
Reduce crowd at your premises.
Enhances transparency between the bank and its clients
No need to login to the website or wait for printed activity reports to learn about new deposits.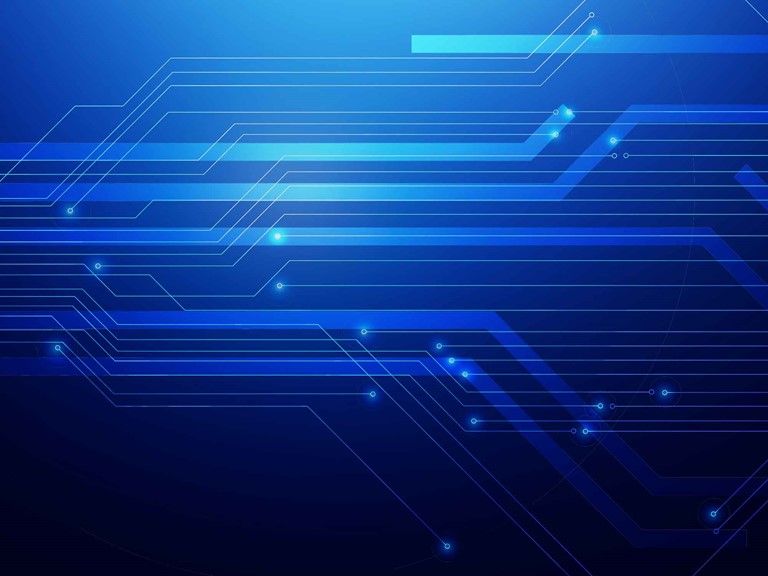 Realtime Access - Be the first to know
Stay abreast of happenings on your account with this portal which displays your deposit and withdrawal transactions as they happen. Available over the internet, you can access it from your office, home or on the go and you can view transactions happening presently or go into the archives to unearth transactions from months past and download in Excel, CSV and XML formats. There is no better way to know your financial position at every point in time.
Accessible online
Customizable to report/display customers specific information
Flexibility in report generation i.e. reports can be downloaded in various formats.
Easy to understand transaction history
Protects your balance from view of non-signatories (only transactions are viewable).
Multiple users can be set-up to view multiple accounts
Real-time statement can be viewed from anywhere in the world
Available 24/7
Internet Banking
Our internet banking allows our customers access to their accounts through the internet 24/7. Our Corporate and individual internet banking empowers our customers to transact on their account from the comfort of their homes or offices. We have Individual Internet Banking and Corporate Internet Banking, each tailored to our clients' need.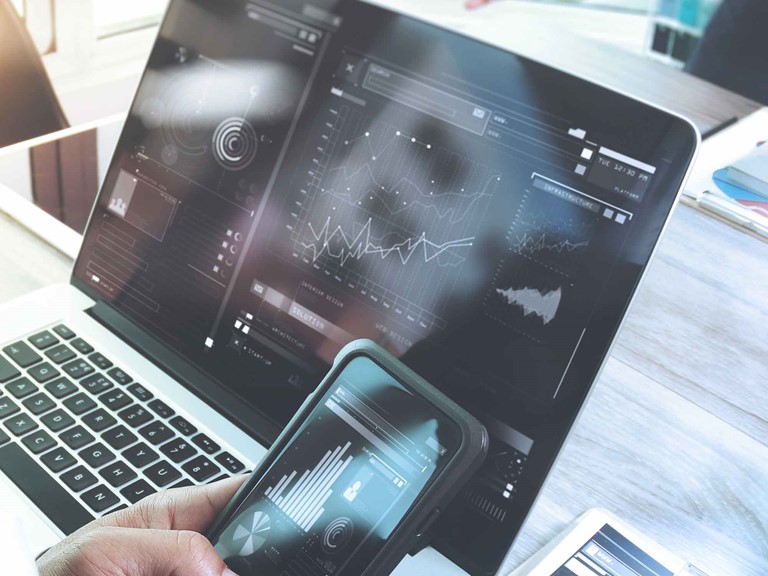 Corporate Internet Banking
Our Corporate Internet Banking (CIB) service guarantees safe and secure online transactions. From online payments to bank transfers within zenith bank Sierra Leone and other banks within Sierra Leone. Our platform is a financial command center that would solve your online banking needs and help improve the banking process with our hardware authentication token which adds further level of security to ensure a worry-free online banking experience.
Customers are able to confirm cheques, stop cheques and monitor their transactions every step of the way.
Funds Transfer within the bank and other banks in Sierra Leone. Transfer money from your corporate account to any beneficiary's account within the country.

Allows workflow authorization of payment(s)

Payroll Administration: Pay staff salaries electronically

Accounts Activities Monitoring/Reporting: View transaction logs, daily activities, download transactions

Online Cheque confirmation

Worldwide notification via Email and SMS

Real Time Viewing

Advanced Document Management - Allows upload of all manner of documents such that they may be viewed at the click of a button
Contact us today
Email: ibanksupport@zenithbank.com.sl and Tel: +23279370731, +23233001200 or +23277230889. Or visit any Zenith Bank branch closest to you.