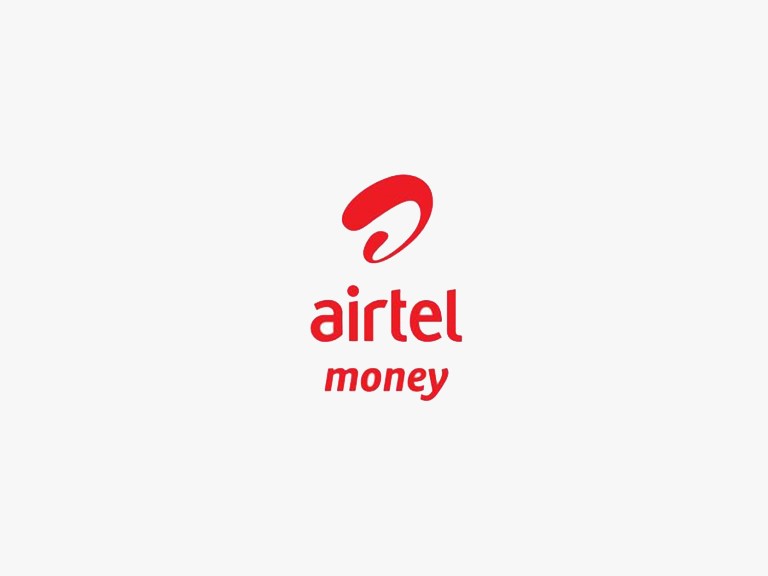 Airtel Mobile Money
Zenith Bank is one of Airtel Money partner bank. Our banking system is securely integrated with Airtel mobile money in such a way that our customers can carry our mobile money transfer and banking transaction from their mobile phones.
Our customers have the advantage of linking their accounts to Airtel mobile money for seamless money transfer. Customers can also visit any of our branches to cash in or cash out Airtel money.
Directly fund your Airtel money wallet from your bank account
Transfer money from bank account to any Airtel money wallet
Account balance enquiry from mobile phone
Transfer from one Zenith Bank account to another(Third Party transfer)
Mini statement download.
Pay DSTV and EDSA(Electricity) bill
Top up mobile phone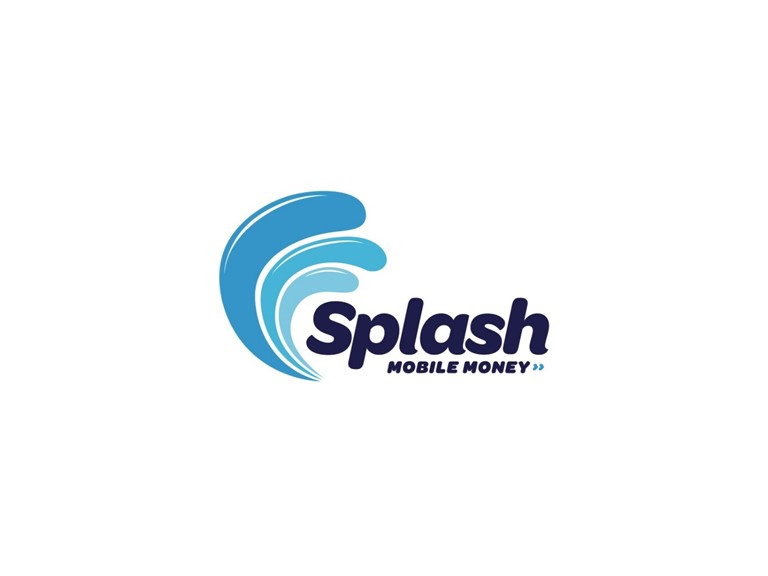 Splash Mobile Money
Zenith Bank is also one of the partner banks for Splash Mobile money. With splash mobile money, customers can transfer money through Zenith Bank to their loved ones using Splash Money. Customers can fund their Splash mobile wallet or cash out through any of our branches. 

BENEFITS
Transfer money to any beneficiary through mobile phone
Top up Airtel and Africell mobile line
Pay DSTV bill
Pay EDSA Electricity) bill.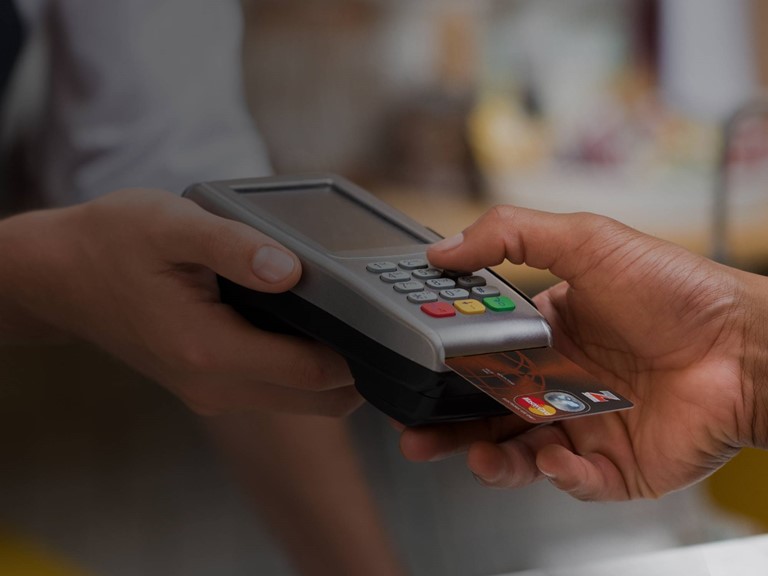 Point Of Sales (POS)
Accept card payments directly into your account at your business location or on the go with our Point of Sale terminals. Our Point of Sale terminals have the capability to accept all cards MasterCard and Visa cards.
Multicard Capability: Our terminals support both MasterCard and Visa Card
Quicker Reconciliation: Balancing reports at end of day and customized reporting ensure there are no loose ends in your accounting.
Fast Processing: Each transaction takes between 8 and 15 seconds on an internet connection.
Newest Technology: Your business will have the benefit of the latest hardware as well as up to date software designed to help reduce fraud and enhance data security.
Industry Standard Fraud protection: Our terminals' compatibility with the new Chip-and-PIN standard helps you prevent fraud.
High-End Data Security: Take advantage of the latest industry standard for point-of-sale data security. You will receive the most current security for your terminals including card masking capability.
Online Reporting: Conveniently view real-time data, search transactions, customize reports and analyze trends with the available Transaction Viewer Portal with which you can view your transactions as they occur, or the Settlement Viewer Portal which breaks down your lump sum settlement into the individual transactions.
Settlement: Transactions processed on the terminals are settled one day after the transactions occurred. This is expressed as T+1 where T is the date of the transaction and 1 refers to the next working day. So transactions performed on a Friday will be settled on Monday.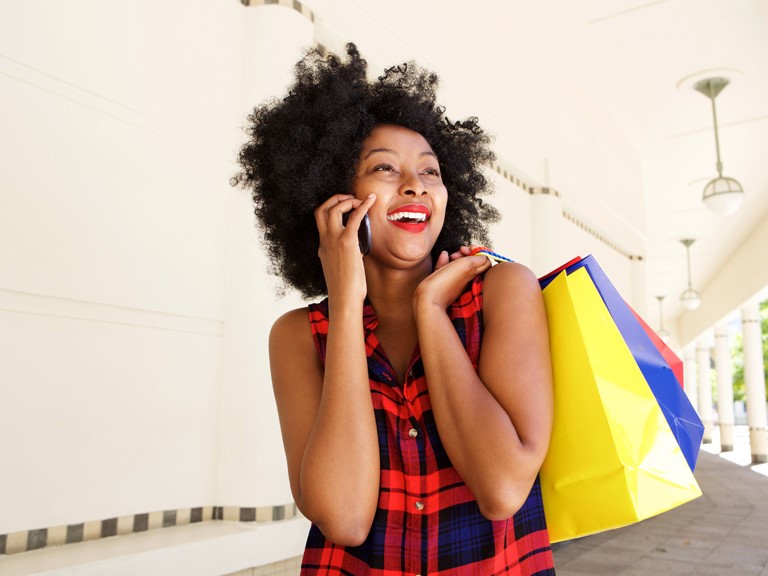 Automated Teller Machine (ATM)
Our ATM provides access to cash 24/7. With our ATM, you can never run out of cash. Our ATMs accept both Visa and Mastercard.
OUR ATM LOCATION
18-20 Rawdon Street, Freetown

35A, Freetown Road, Lumley

Freetown International Airport
Contact us today
Email: ibanksupport@zenithbank.com.sl and Tel:+23279370731 or +23277230889. Or visit any Zenith Bank branch closest to you.