The Team
The Zenith Bank management team is made up of seasoned individuals determined to deliver superior financial solutions to both businesses and individuals. Our success stems from the experience, leadership, and vision of our staff.
MANAGING DIRECTOR / CEO
Mr. Chijioke Wamadi Ejilemele
Chijioke Wamadi Ejilemele is a graduate of University of Port Harcourt, Nigeria with M.Sc degree in Economics (Monetary Economics major) and Post Graduate Diploma in Development Economics. He equally trained at Obafemi Awolowo University, Ile Ife, Nigeria graduating in 1991 with Post Graduate Diploma and M.Sc in Food Science & Technology. Prior to that, he had obtained a Bachelor's degree in Biological Sciences and in 1998 he obtained Post Graduate Diploma in Business Studies from University of Science and Technology, Port Harcourt, Nigeria.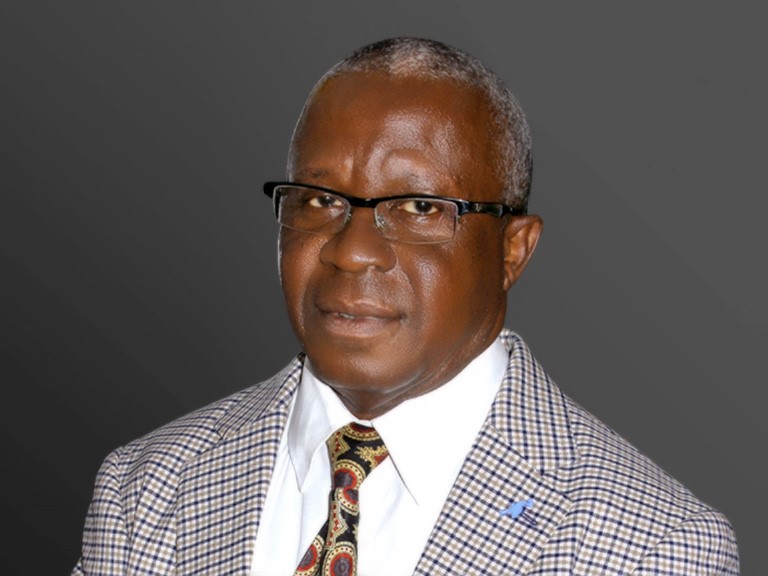 DIRECTOR
Mr. Balla Ahmed Sinkunia Kamara
Mr. Balla Ahmed Sinkunia Kamara is a seasoned quantity surveyor trained in Edinburgh, United Kingdom. He holds Bachelor of Science (B.sc) in Building Economics and Quantity Surveying from Herriot Watt University, Edinburg, Scotland (1982). He presently serves as the Managing Director of Quanticost Associates Ltd, a firm practicing as Quantity Surveyors, Construction Cost Consultants & Property Valuers.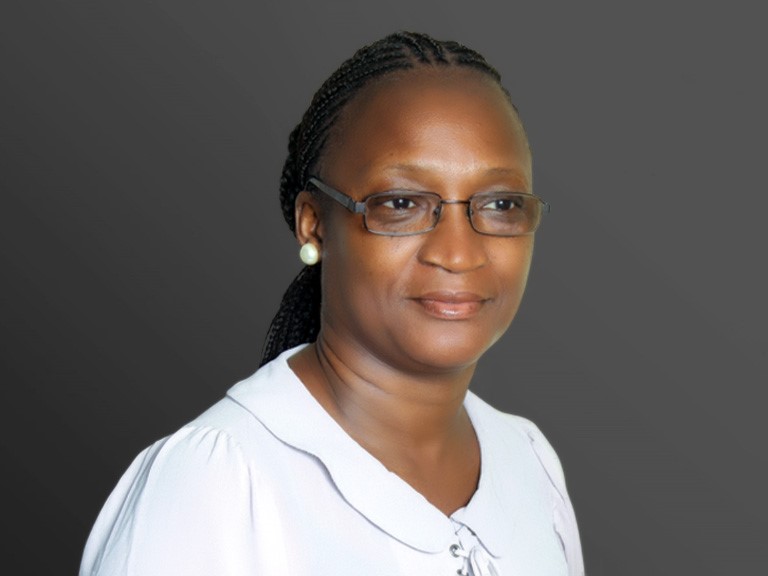 DIRECTOR
Mrs Boi-Jeneh Jalloh
Mrs Boi-Jeneh Jalloh is the Executive Director of Foundation for Rural and Urban Transformation (FoRUT). She holds BA in Education(University of Sierra Leone, 1988) and MA in Population Studies(University of Legon, Ghana, 1989). She lectured at Milton Margai College of Education and Technology between 1990 and 1991. She also worked with Ministry of Development and Economic Planning Government of Sierra Leone(1991-1993).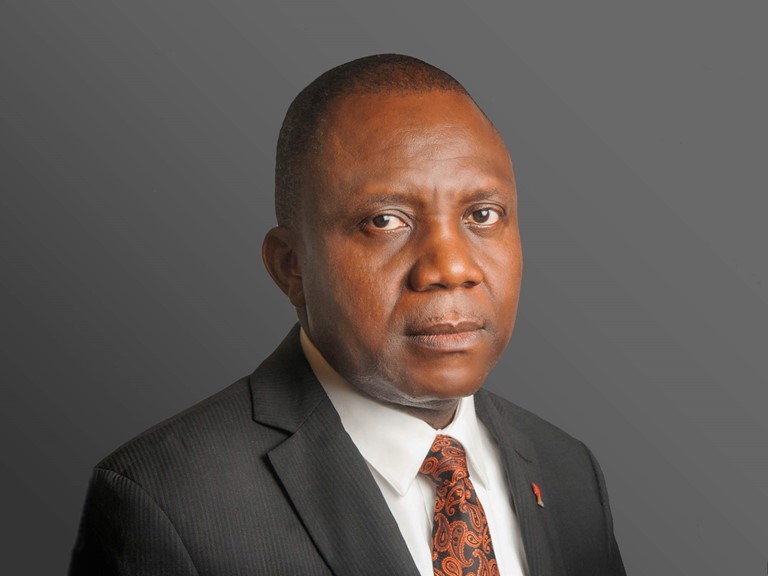 DIRECTOR
Mr. Felix Egbon
Mr. Felix is the Chief Risk Officer of the bank. He is a Deputy General Manager (DGM) and Currently the Group Head, Risk Management Group of the bank. He participated in the establishment of a robust Risk Management function in the bank.
Mr. Egbon joined the service of the bank in May 2006 with the responsibility for branch coordination and subsequently Internal Control and Audit and was responsible for review and enforcement of the bank's procedures, controls and policies in branches bankwide.
He is a fellow, Institute of Chartered Accounts of Nigeria(ICAN), honorary member, Chartered Institute of Bankers of Nigeria and Senior member, Risk Management Association of Nigeria.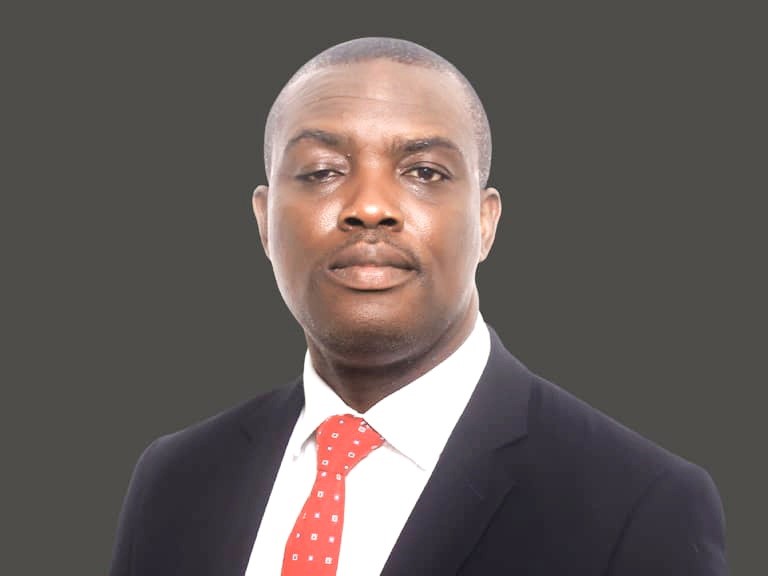 EXECUTIVE DIRECTOR/COUNTRY HEAD OF OPERATIONS
Mr. Patrick Ebiega
Patrick Ebiega is the Country Head of Operations of the Bank. A Fellow of the Institute of Chartered Accountants of Nigeria (ICAN), with over two (2) decades of Banking experience. He holds a Bsc Hons (second class upper division) from the University of Jos Nigeria, in 1996. An MBA(Banking & Finance) from University of Nigeria in 2001 and an Msc in Project Management from Enugu State University of Technology in 2017.